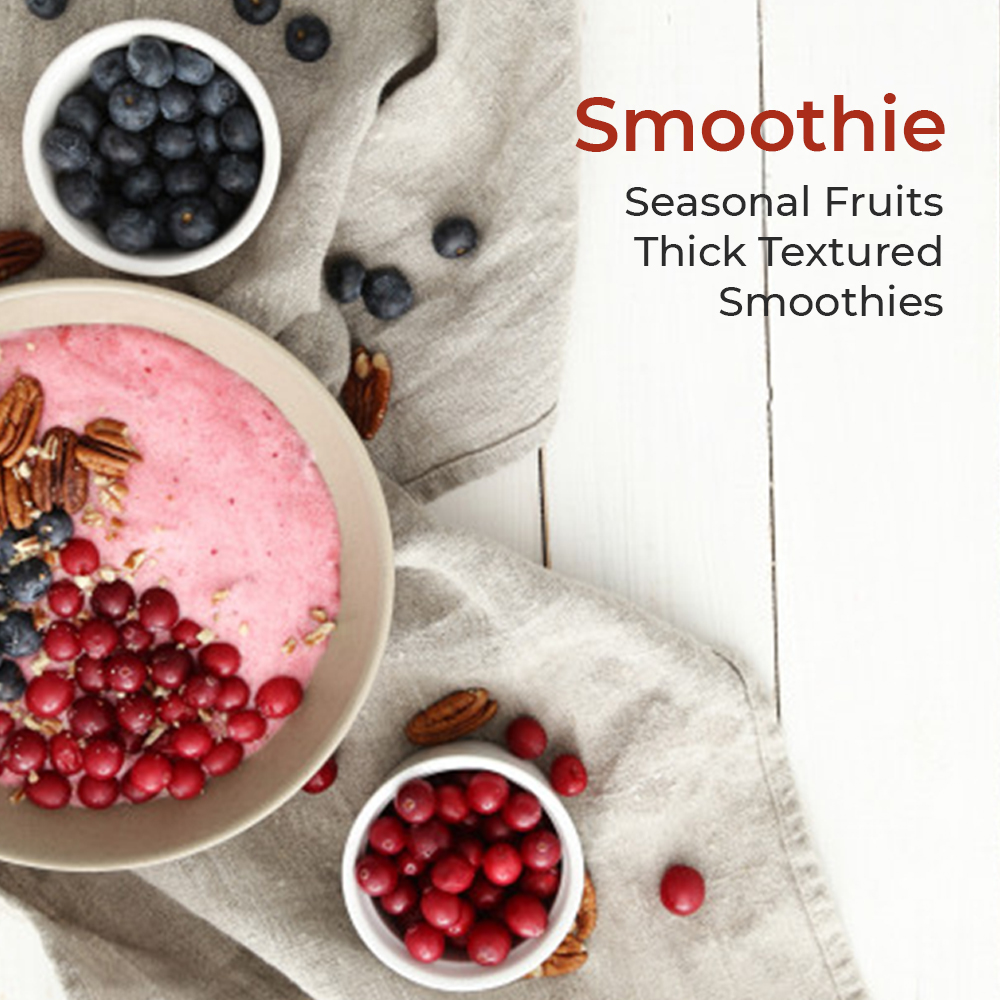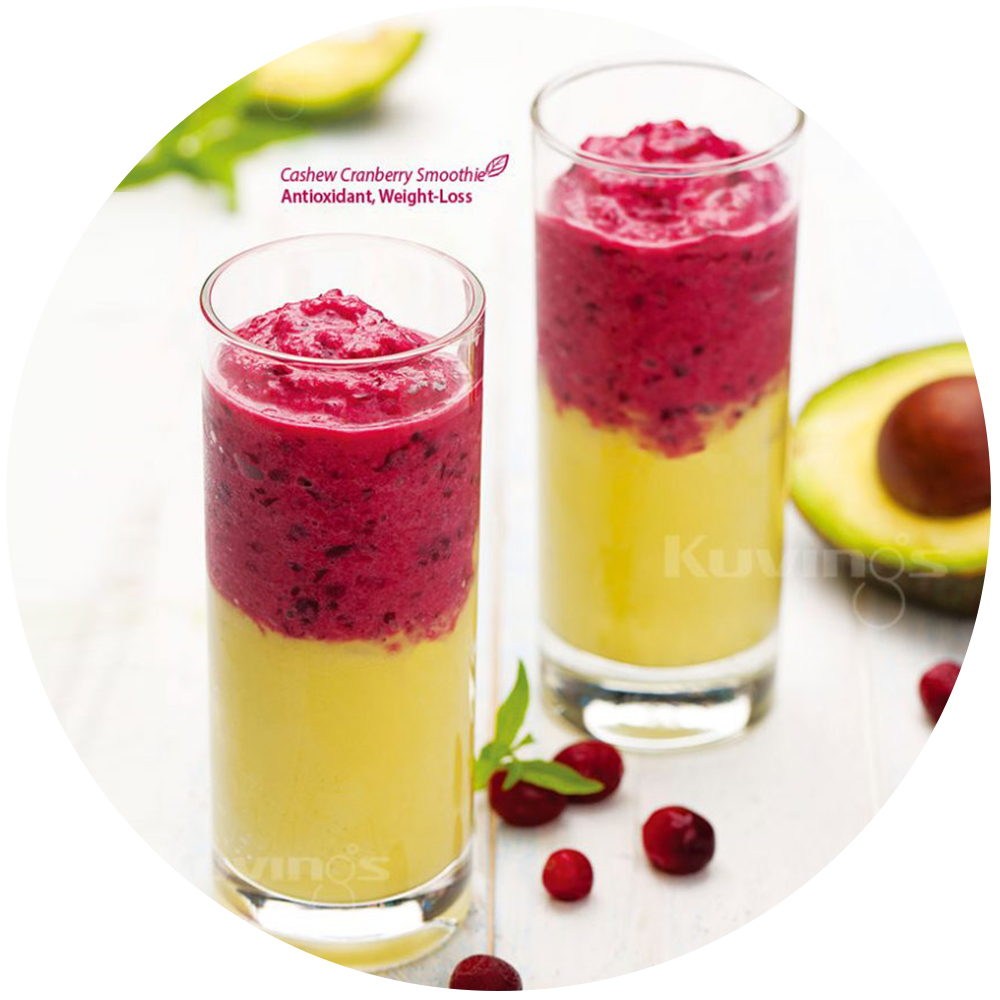 Cashew Cranberry Smoothie
Rich in range of antioxidants and essential vitamins. Tartiness of Cranberries make it a perfect blend to any fruit.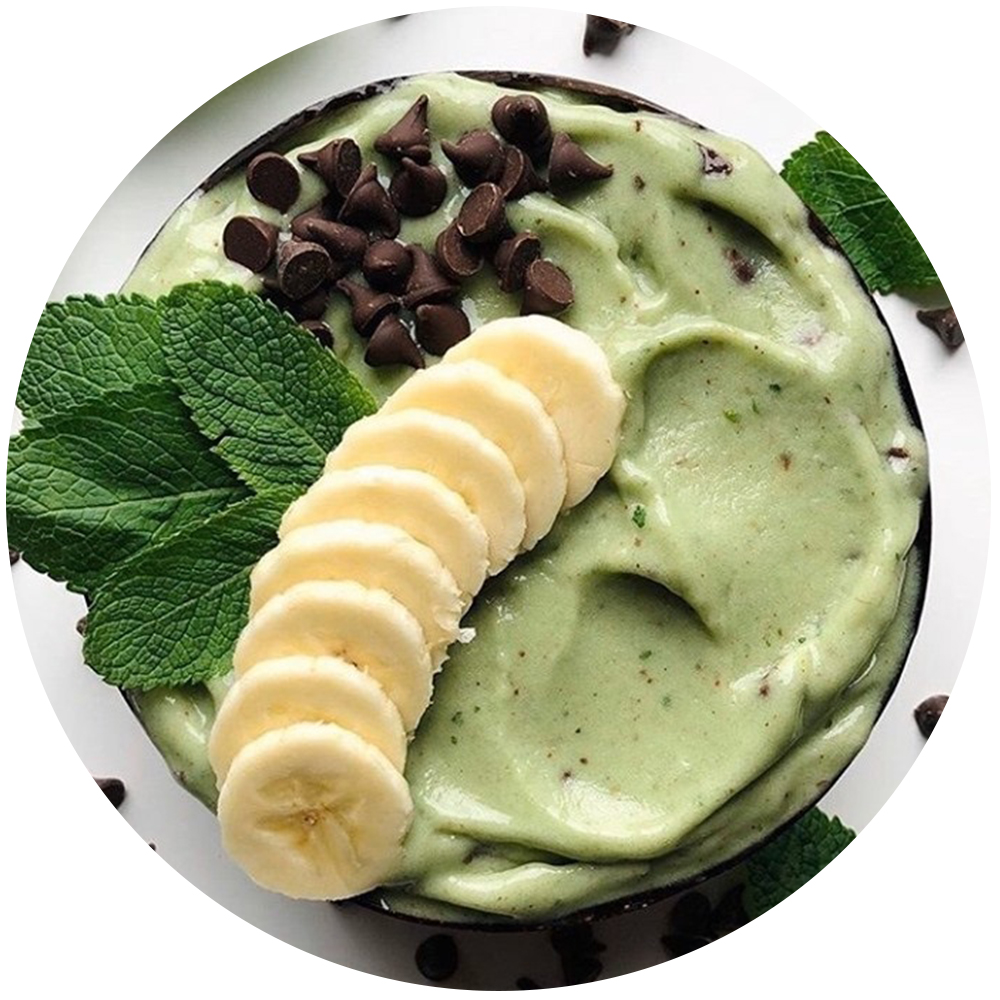 Mint Choco Banana
Missing Summers? A perfect blend of Rich Chocolate with Banana along with dash of cool mint topped with Chocolate Chips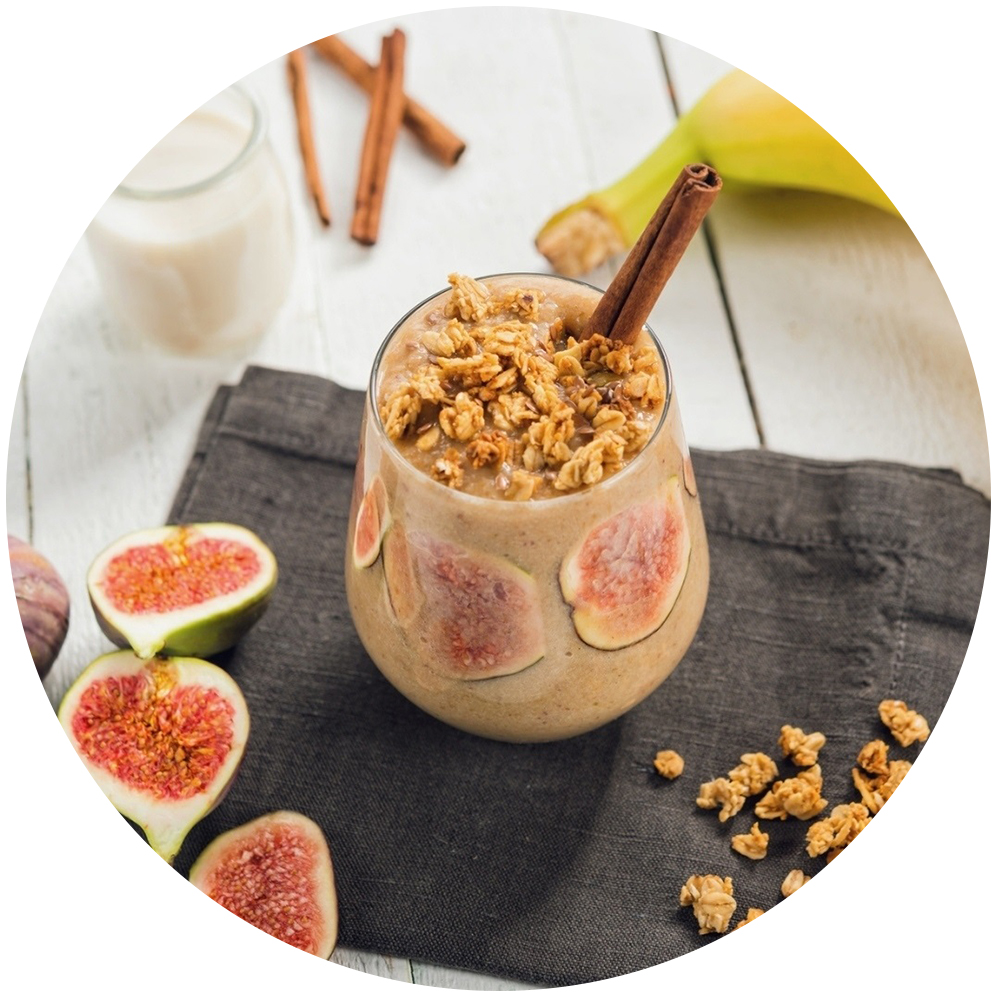 Fig Banana Smoothie
A delicious, thick textured smoothie made of Almond Milk, Fig and Banana. Perfect start to your day: A healthy, nutritious and filling smoothie!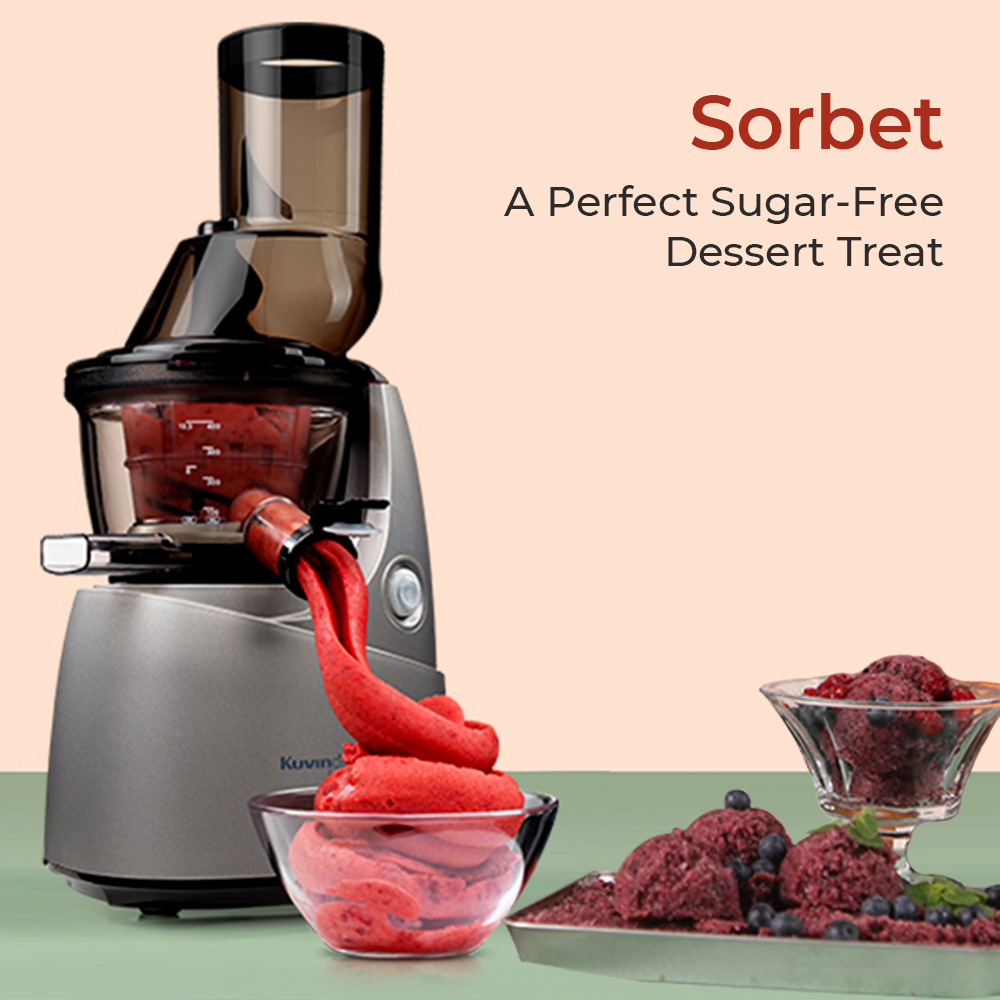 TROPICAL FRUIT SORBET
Why wait for summers to enjoy tasty fruit sorbets? Make it anytime at home with your favourite frozen fruits like oranges, berries, bananas, pineapples or mangoes.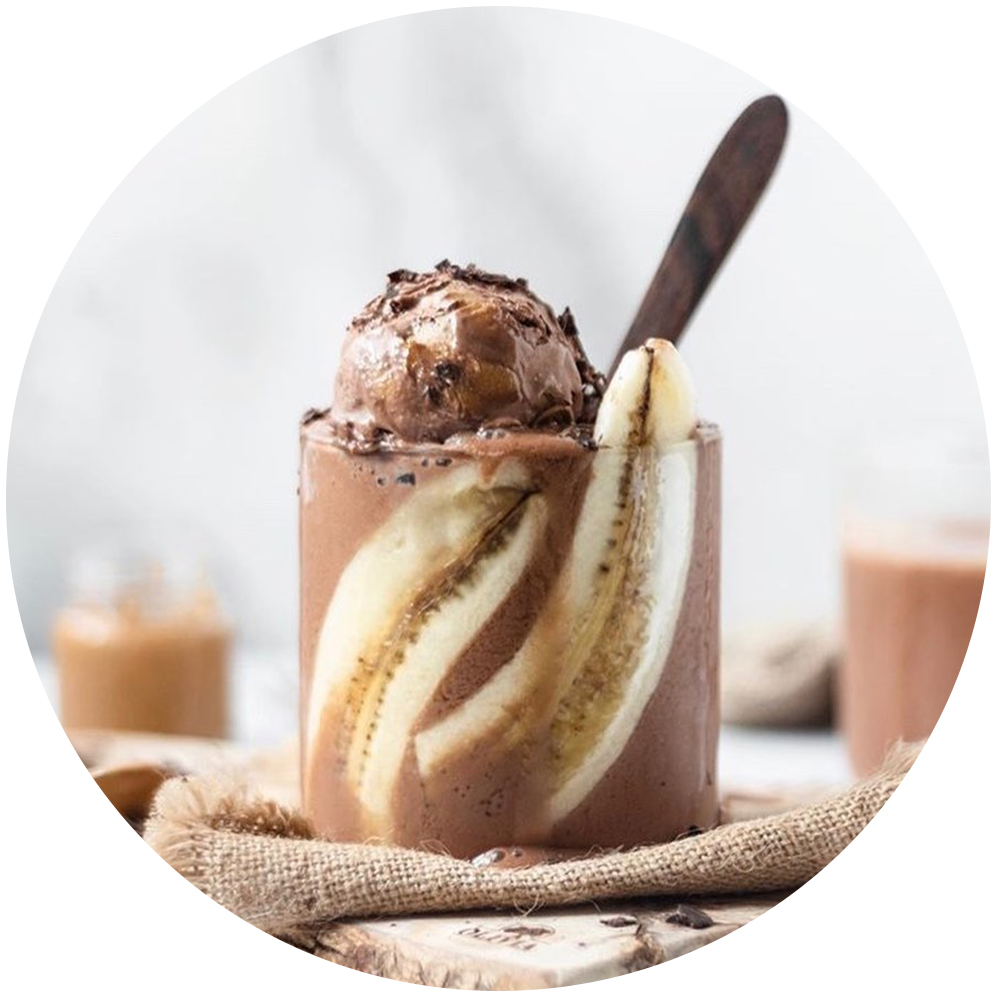 CHOCOLATE BANANA SORBET
Here's the no guilty and absolute pleasure chocolate sorbet! Now one can finish an entire container while one binge favourite movie.

CLASSIC GRAPE SORBET
Can't stop fending off sugar cravings? Here's a healthy solution! Make the berry sorbet at home easily in just 3 steps - Freeze, blend and garnish!

B1700 Cold Press Juicer Strainers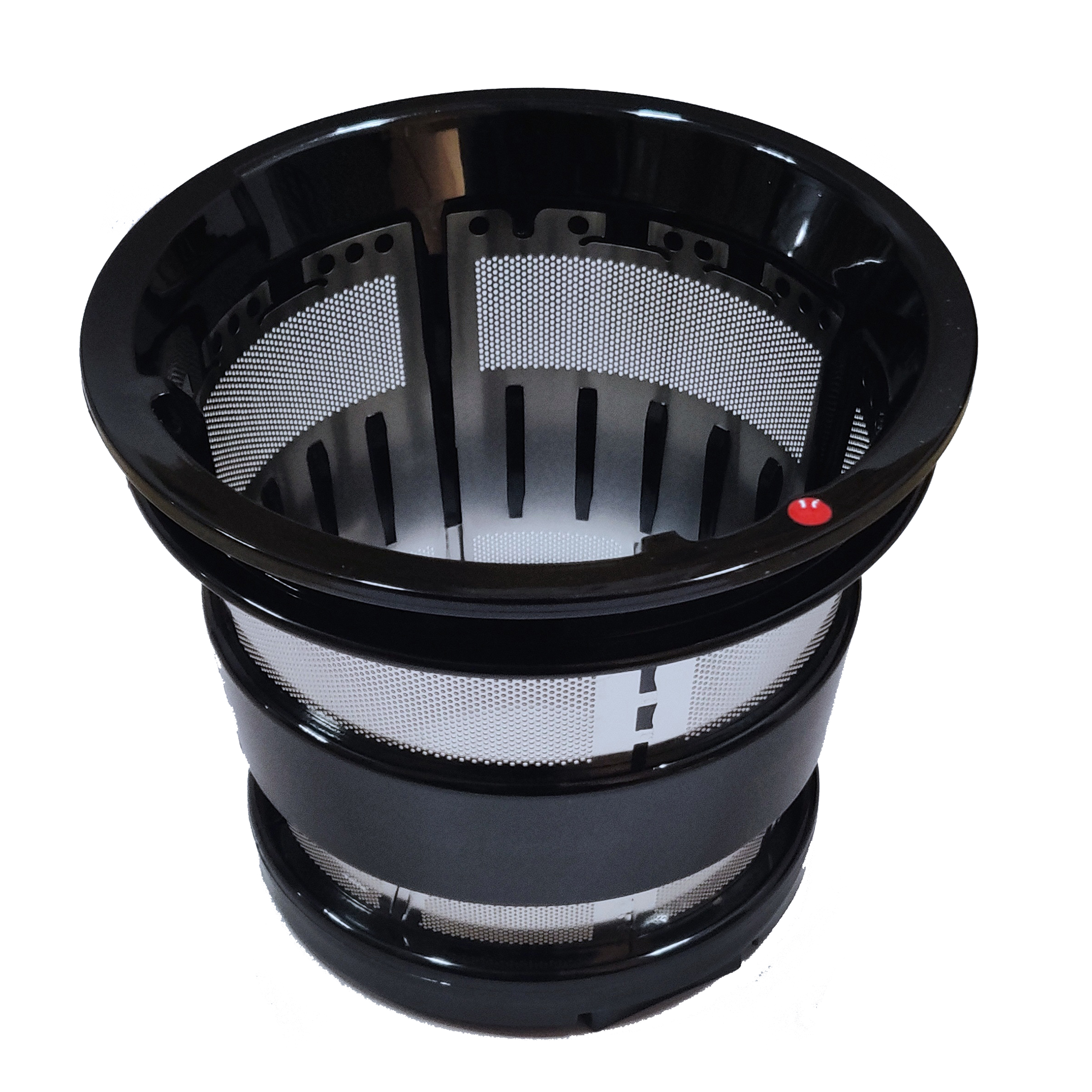 Juice Strainer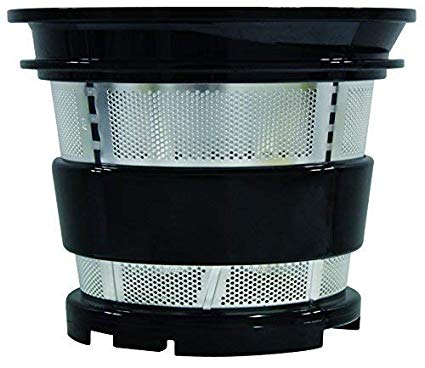 Smoothie Strainer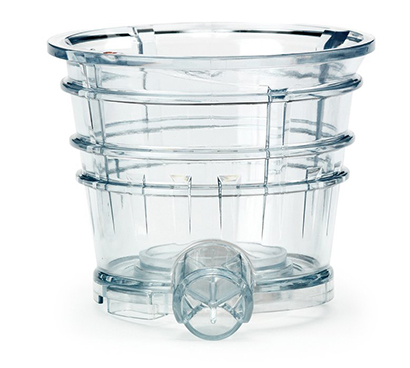 Sorbet Strainer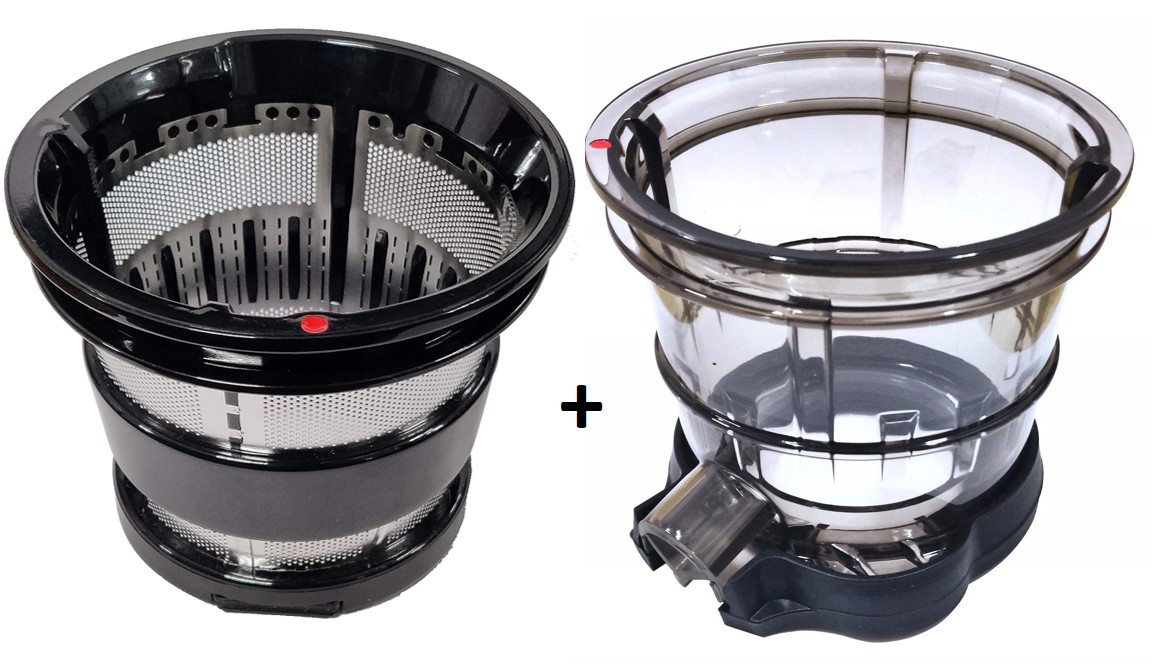 Smoothie & Sorbet Strainer Set

EVO Series Cold Press Juicer Strainers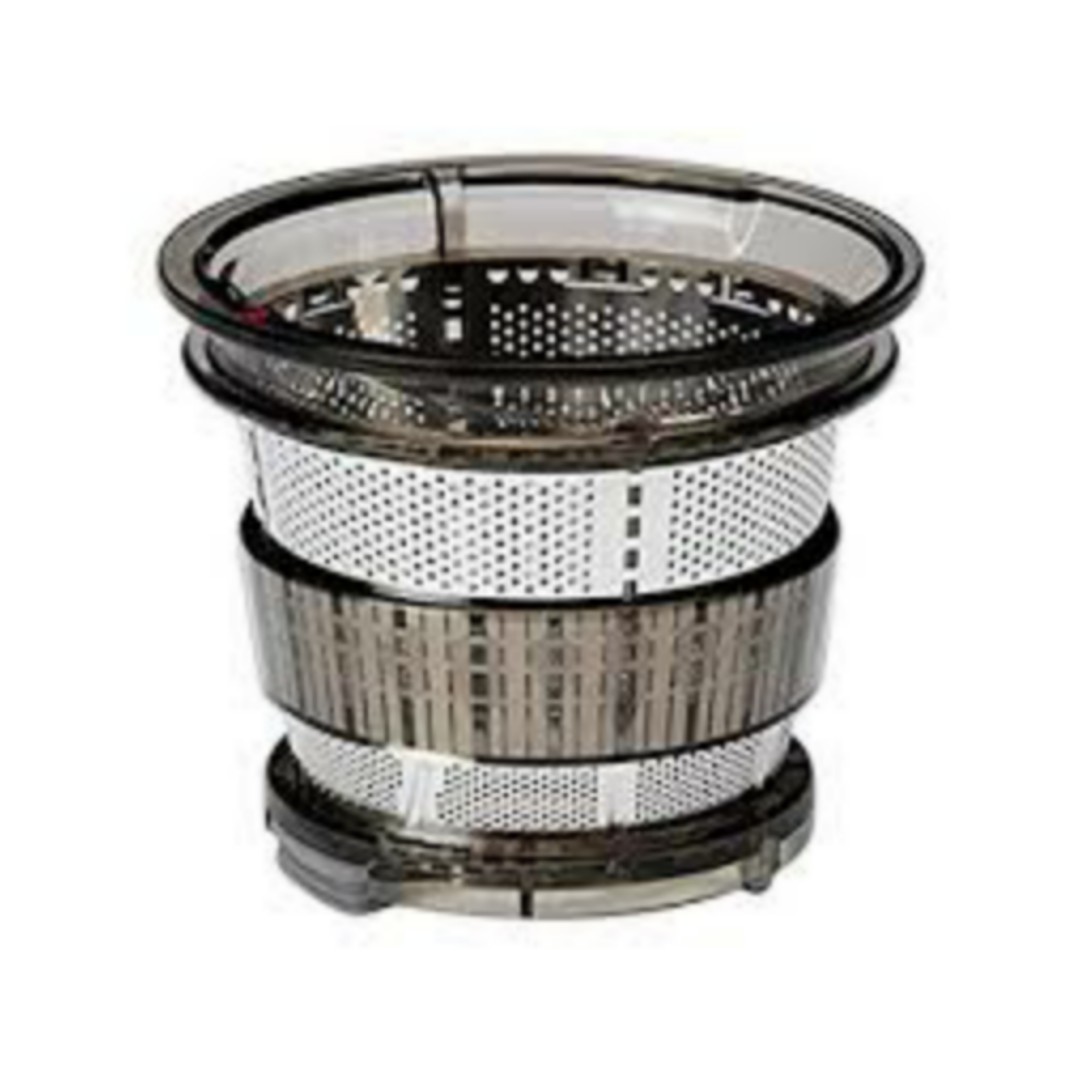 Smoothie Strainer
Sorbet Strainer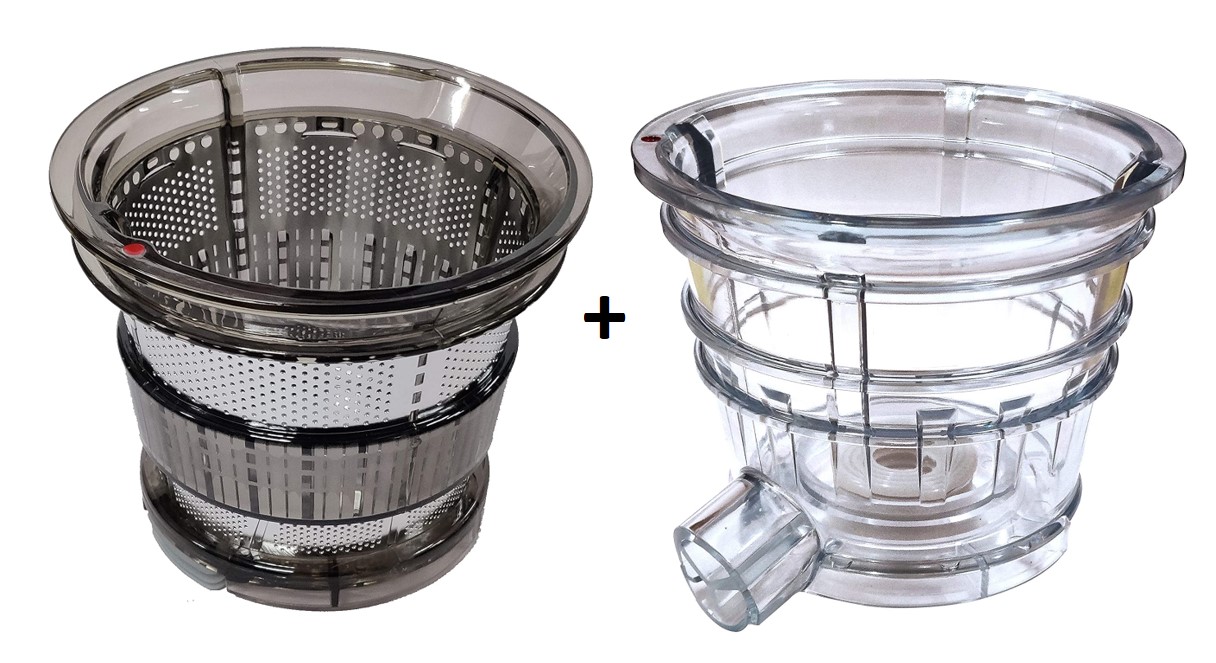 Smoothie & Sorbet Strainer Set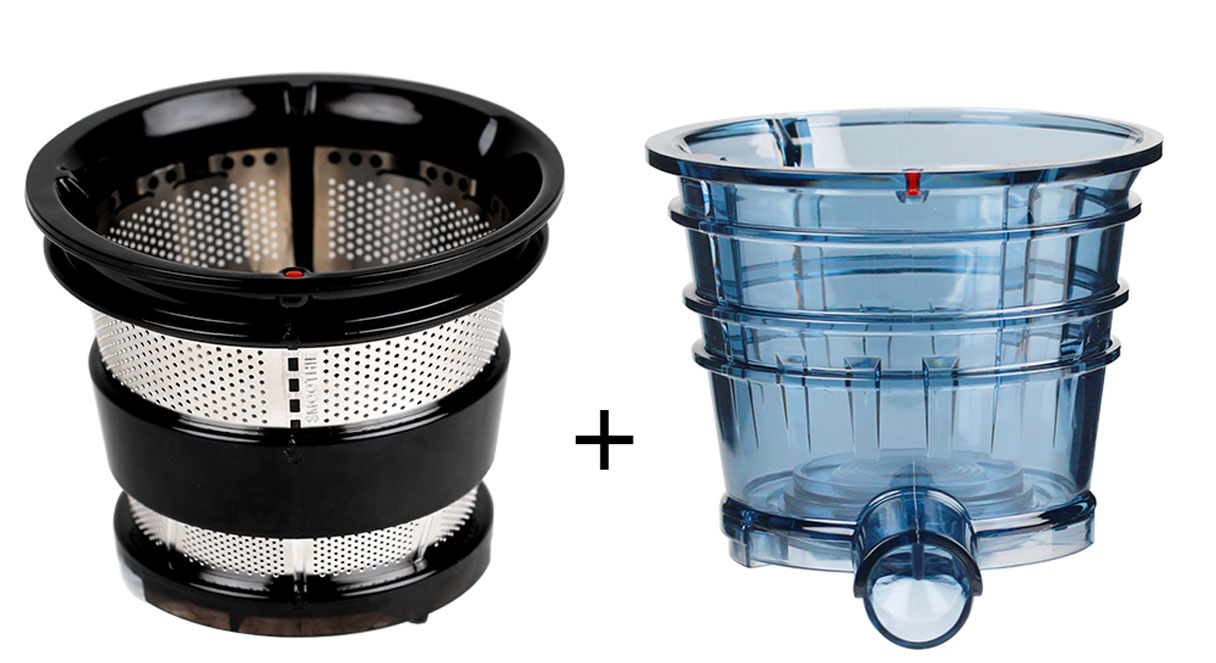 REVO830 Smoothie & Sorbet Strainer Set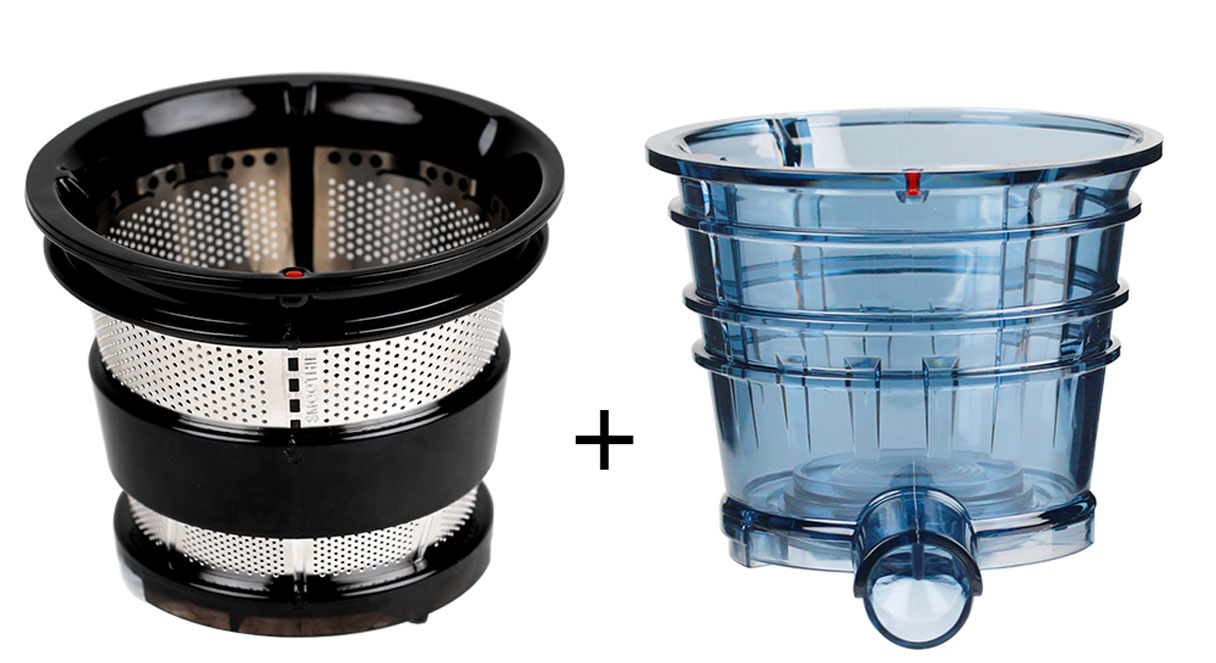 CS600 Smoothie & Sorbet Strainer Set