KUVINGS PRODUCTS
Kuvings is the pioneer of Cold Press Juicer industry with 45%+ global market share selling 5 units of Cold Press Juicers every minute across the world.
All Kuvings Cold Press Juicers come with a complete 10 year replacement warranty on Motor and Gear (Best-in-Class warranty in Cold Press Juicer Industry) and 1 year warranty on all other parts. We confidently claim that Kuvings Products are built using best quality material and world class design practices. Some stand-out qualities of Kuvings Cold Press Juicer are
Kuvings Cold Press Juicer is designed to give you complete flexibility and comfort in making healthy cold press juices. You can gently squeeze fruits, vegetables, green leafy vegetables and nut milks with Kuvings Cold Press Juicers. Below you will see an indication of the various ingredients you can juice.

Fruits: Apple, Pineapple, Watermelon, Muskmelon, Orange, Sweetlime & Pomegranate.

Vegetables: Carrot, Beetroot, Cucumber, Bottle gourd, Bitter gourd, Tomato, Cucumber, etc

Green Leafy Vegetables: Celery, Parsley, Wheatgrass, Spinach, Kale, etc

Nuts (Milk): Almond Milk, Cashew Milk, Soy Milk, Walnut Milk, etc

Smoothies*: Mango Smoothie, Strawberry Smoothie, Banana Smoothie

Sorbet*: Mango Sorbet, Strawberry Sorbet, Kiwi Sorbet, Mixed-berry Sorbet, Muskmelon Sorbet

*Smoothie & Sorbet attachments do not come as part of the product packaging and need to be purchased separately! Click Here to check out different recipes with these attachments.
KUVINGS TECHNOLOGY
Kuvings has been introducing Original Technology right from inception.
We, at Kuvings, have registered 1400+ technology & design patents. These unique patents help us stay ahead of our competitors by offering real innovative solutions & creative products to our esteemed customers making them achieve Healthy Lifestyle.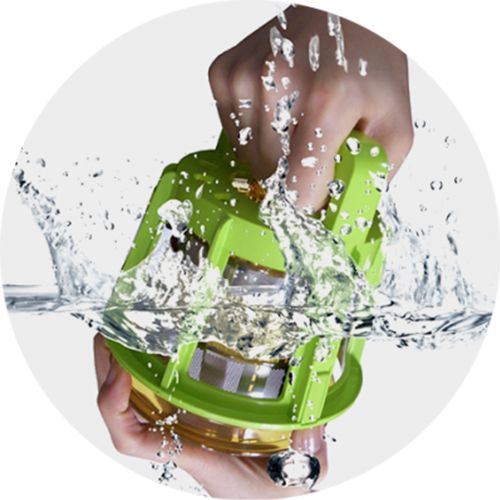 Patented Cleaning Tool
You can easily clean up trace residues in the juice strainer. Put the rotating cleaning brush and the juice strainer together and twist them against each other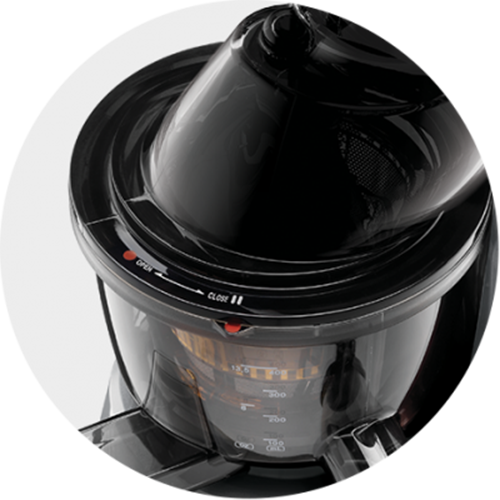 Safety Lock System
Safety-lock system is equipped with a safety design which allows it to work only if the main and body and drum are connected precisely.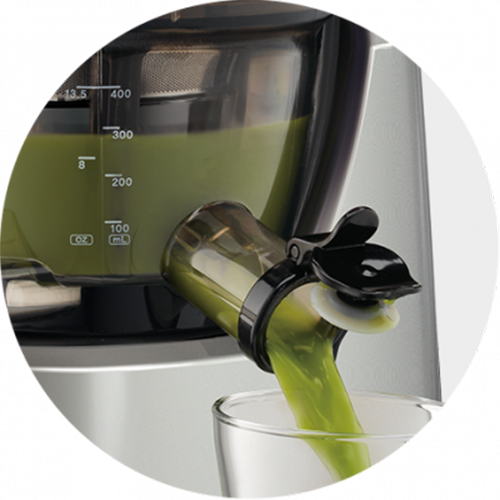 Smart Cap
The Smart Cap prevents leaking while pouring juice in a glass. It helps more than two kinds of ingredients mix together for richer and various customized juices.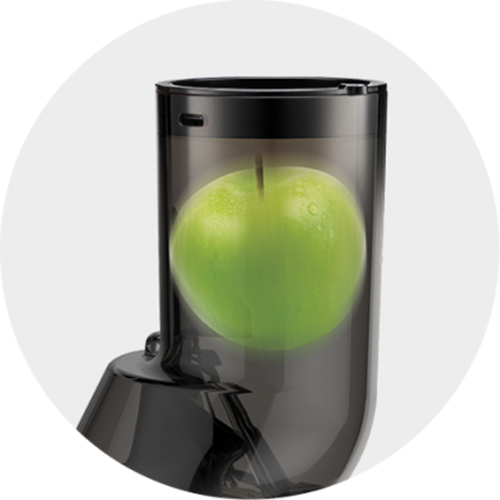 Wide feeding tube
World's first wide mouth slow juicer, Kuvings patented, 76 mm (3") feeding tube can easily accommodate whole produce items, reducing preparation and processing time up to 40%.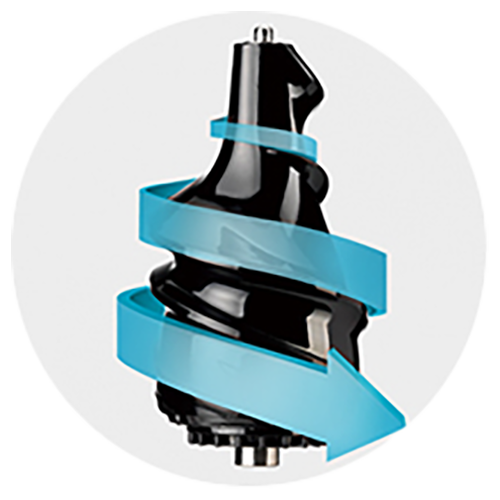 JMCS TECHNOLOGY
"JMCS Technology" is A Kuvings Patented technology for Guaranteed Maximum Yield. You can expect at least 10 % more juice than any other Juicer.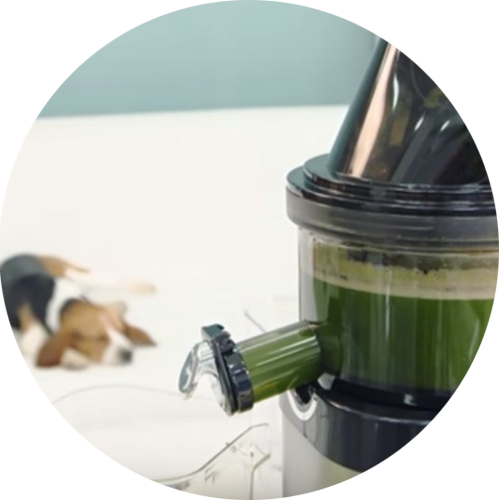 Low noise level
Using its built-in low-noise design, with a slow-rotating, special deceleration motor, the product generates less noise and vibration.
Maximum Torque
Low-speed masticating technology (50rpm) squeezes every drop of juice from a diverse set of ingredients and maximizes nutritional value while providing natural flavours with a light amount of pulp and fibre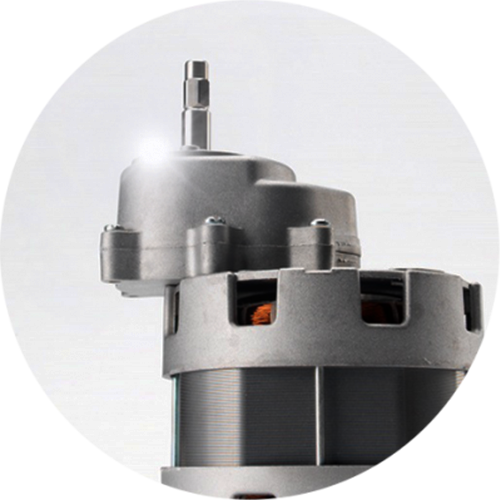 AC Copper Wound Brushless Motor
240-watt brushless AC motor efficiently transfers power to the ULTEM juicing screw (auger) to generate a large amount of force at low speed
FEEL KUVINGS
Feel the difference with kuvings Cold Press Juicer
Each Kuvings Cold Press Juicer comes with unique features keeping you in mind.
Awaken your senses with Kuvings Cold Press Whole Slow Juicers

Taste the Difference: The Tastiest Cold Press Juice Ever

See the Difference: Rich Texture & Lively Natural Colors of Freshly Squeezed Juice

Feel the Difference: Be Healthy and Feel the Difference in your Lifestyle

Hear the Difference: Silent Noise-free Squeezing, Thanks to Brushless Motor

Smell the Difference: Experience the Real Natural Aroma of Fruits & Vegetables
OUR CLIENTELE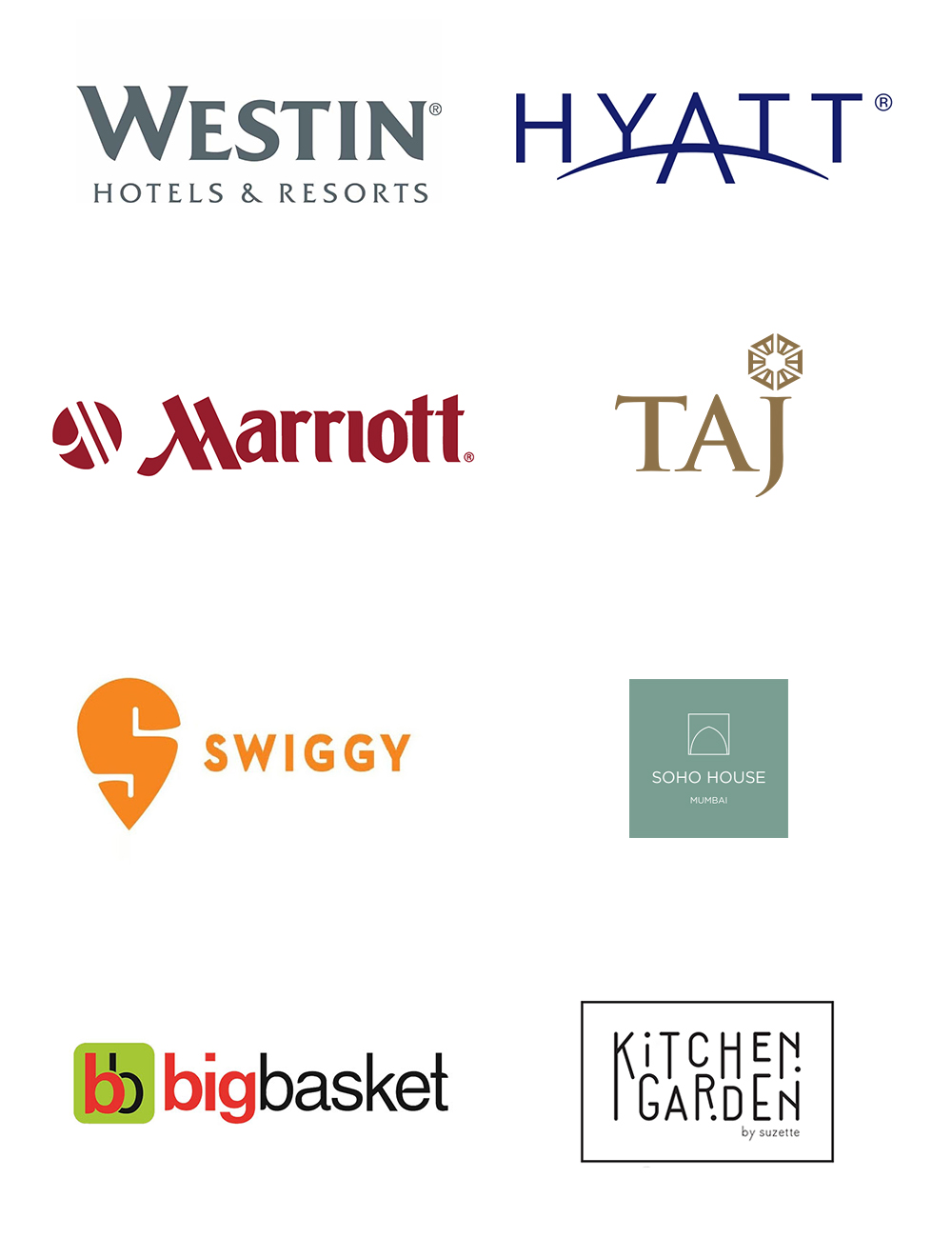 Kuvings Highlights


KUVINGS IN TREND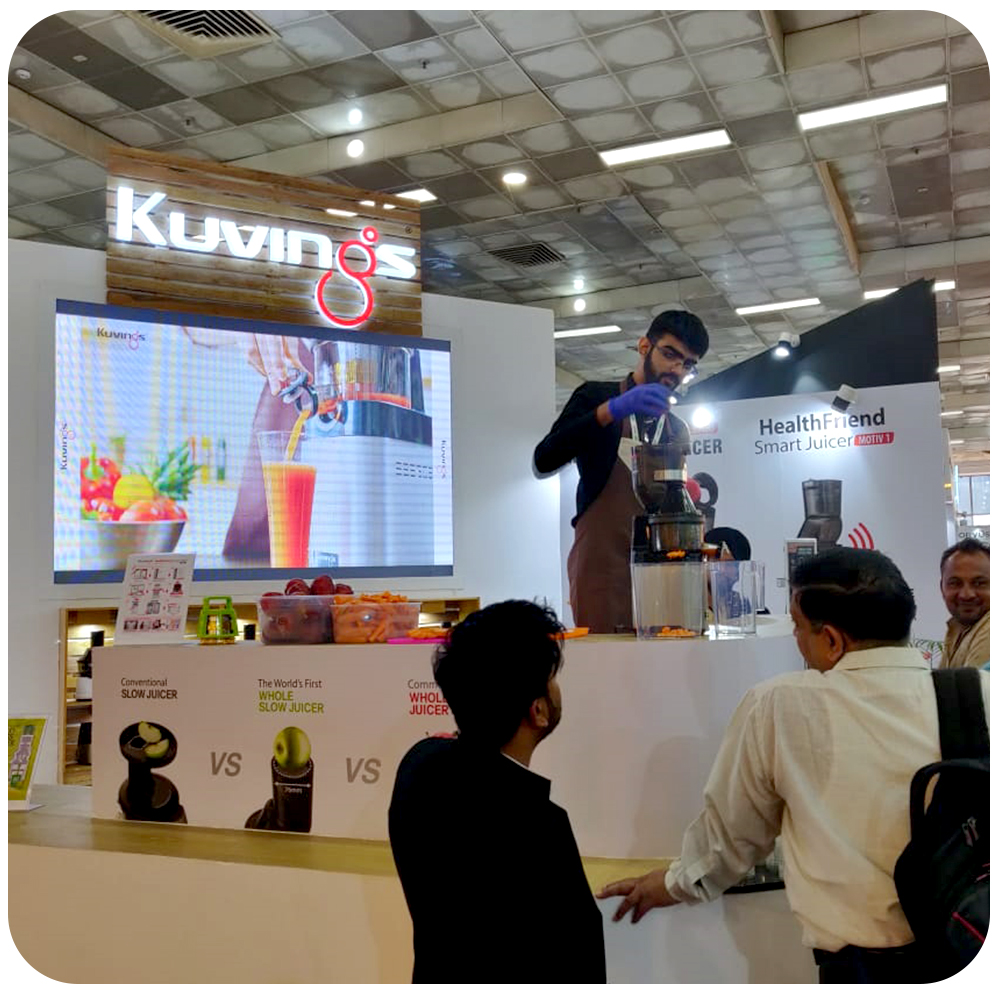 AAHAR 2022
Kuvings Booth in Food & Hospitality Exhibition 2022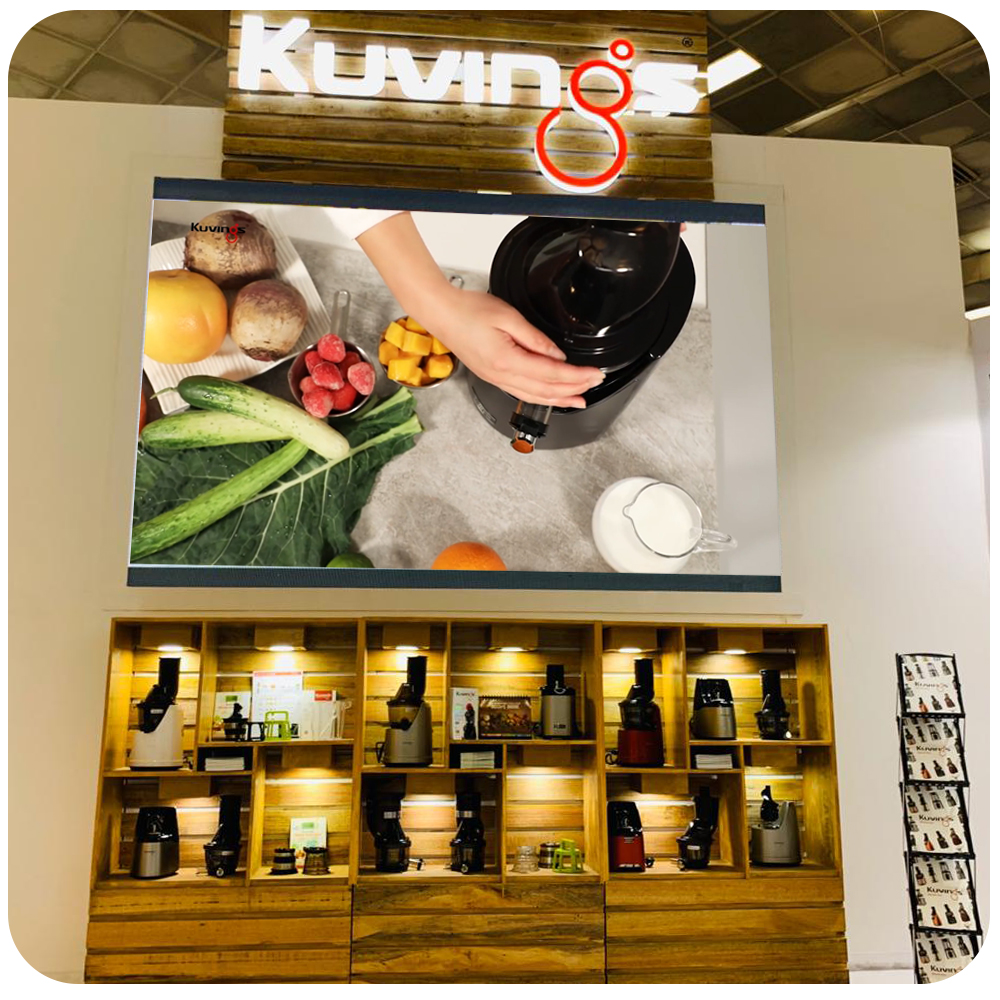 AAHAR 2021
Kuvings Booth in Food & Hospitality Exhibition 2021

Best Juicer 2020
Kuvings Rated Best Cold Press Juicer of 2020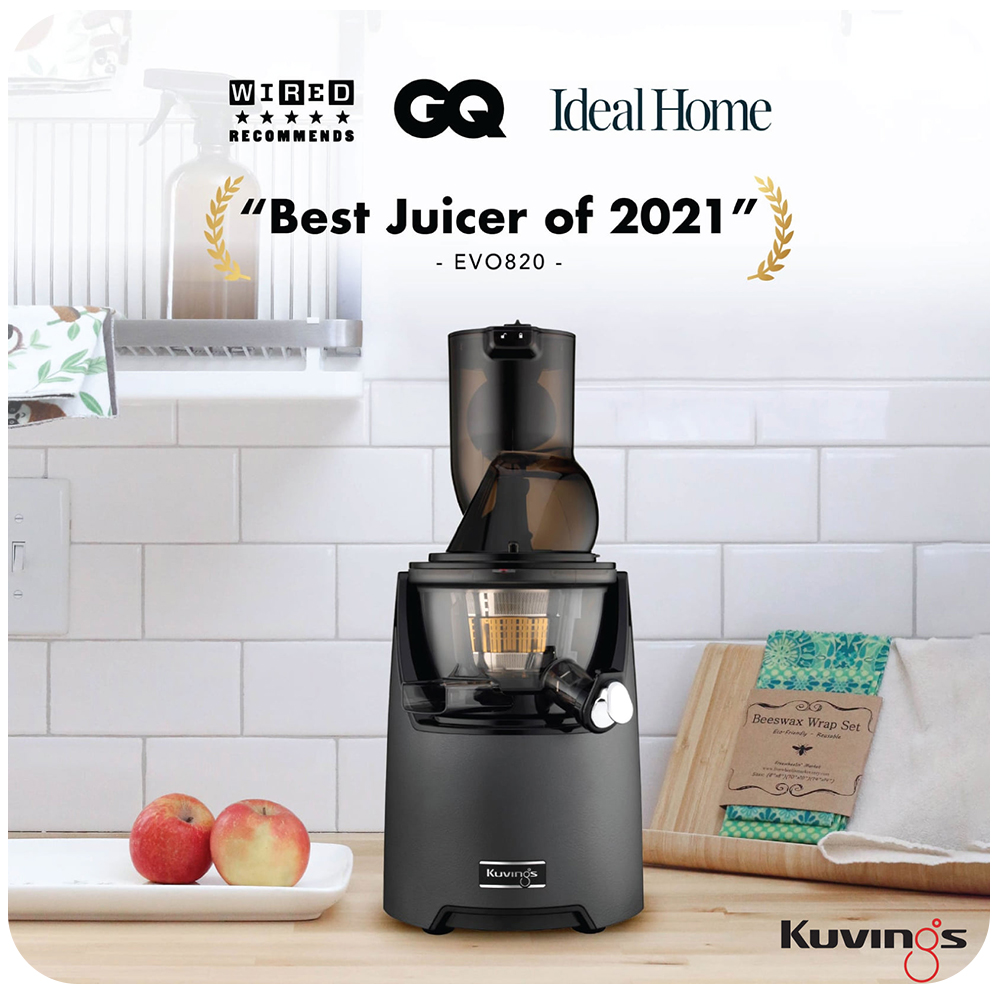 Best Juicer 2021
Kuvings Rated Best Cold Press Juicer of 2021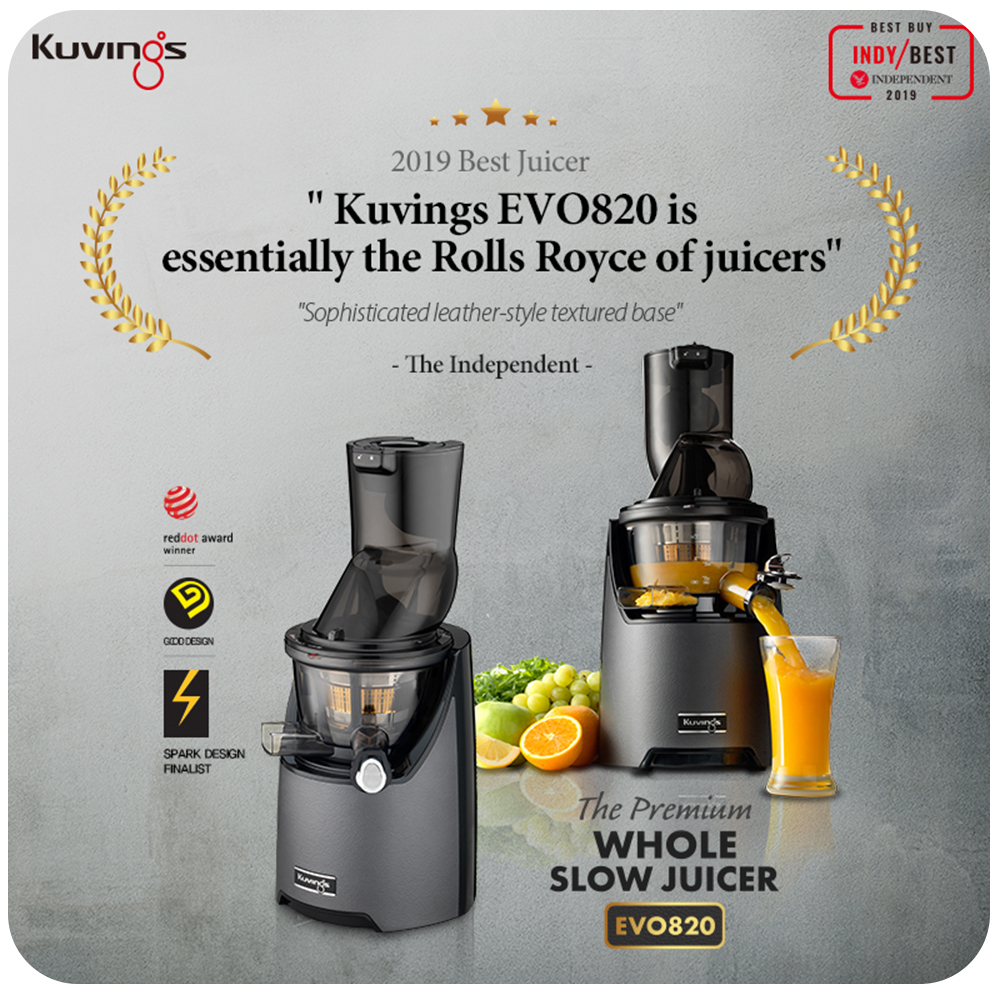 Rolls Royce of Juicers
Kuvings Adjudged as Rolls Royce of Juicers by the Independent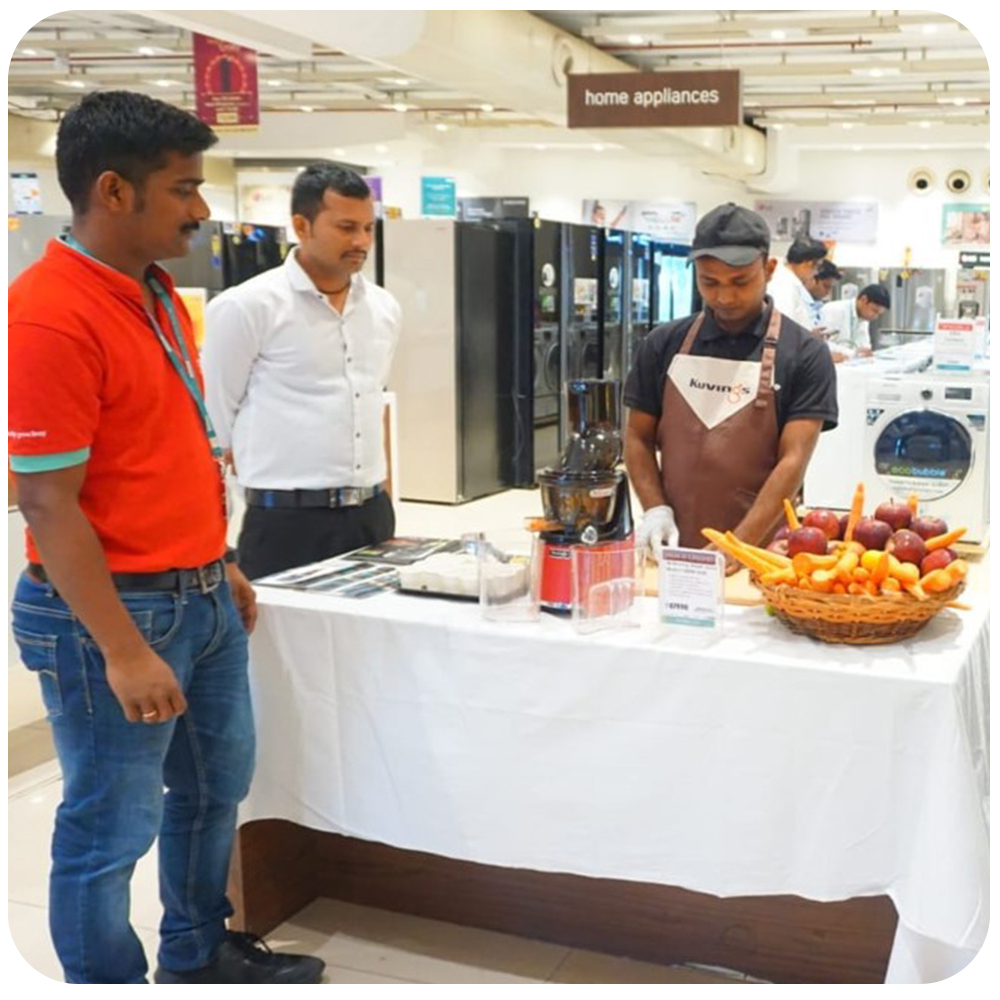 Live Demo at Croma
Kuvings In-Store Demo at Croma Stores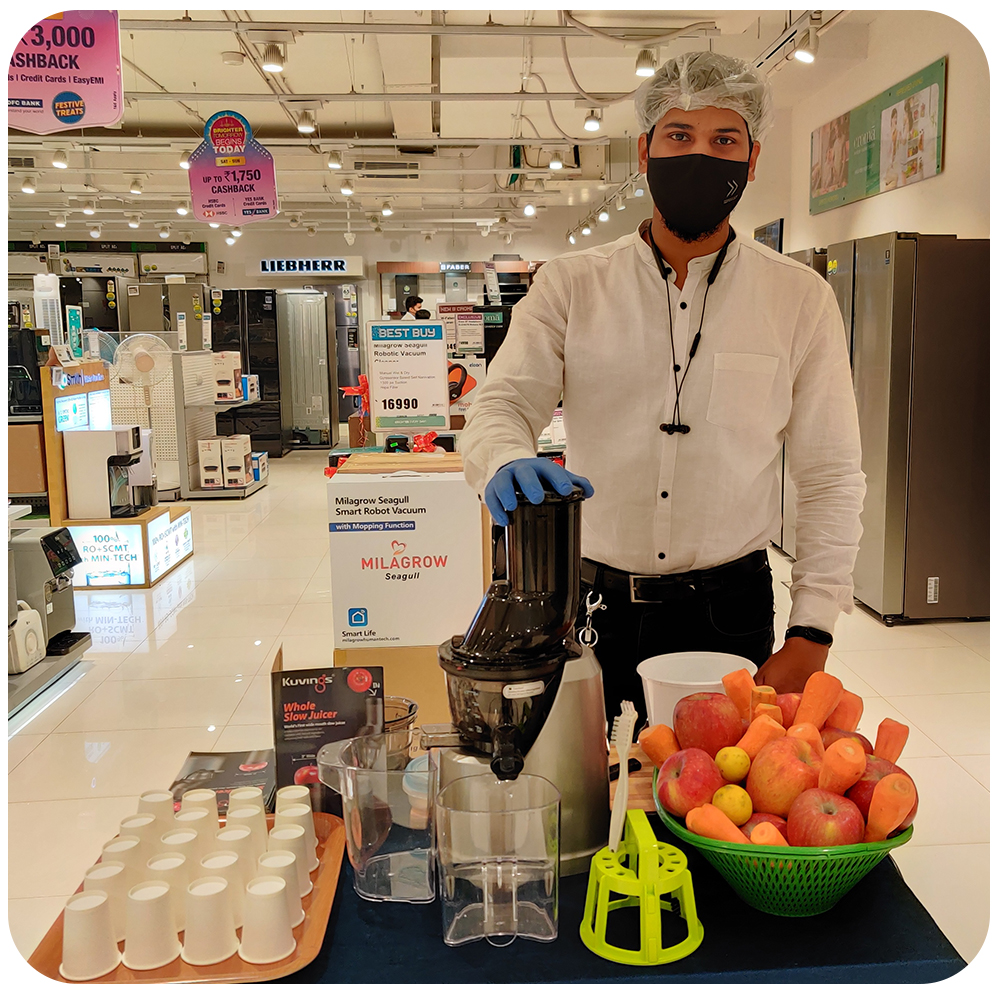 Live Demo at Croma
Kuvings In-Store Demo at Croma Stores

Food Hospitality World 2019
Kuvings Booth in Food Hospitality World 2019

Food Hospitality World 2020
Kuvings Booth in Food Hospitality World 2020
CUSTOMER REVIEWS
Good Sturdy Juicer
"Had been on a lookout for a slow juicer for some time.. Kuvings was one of the brands shortlisted so purchased immediately on discovering the listing on Amazon. The brand certainly lives upto it's billing.. The machine is heavy and sturdy and so are the parts.. Feel that we should get years of juicing.. For now it's been 3 weeks.. No trouble at all with both fruits and veggies.. The big ones like beetroot if cut in half get crushed without having to use the pusher.. Things like tomatoes, apples, ginger etc just need to be put in and need no efforts at all. It's a big relief to have a juice without the early morning racket that the old centrifugal used to make.. Worth a buy."
Quiet, efficient and durable slow juicer
"My husband and I are diabetic and we were recommended to have bitter gourd and curry leaf juice with a combination of vegetables like cucumber, carrots and beetroot everyday as a detox juice.
I looked around on the internet and came to know about slow juicers. I read about a lot of models and brands before deciding on the Kuvings juicer as it seemed excellent to mix a variety of vegetables and fruits, just what I wanted.
The large chute can accommodate whole apples, oranges, beetroots etc which is a wonderful feature! We have been using it everyday for the past one month and it extracts every bit of juice quietly and efficiently. The bowl mixes and blends different juices together smoothly.
My husband is using it everyday as it's easy to clean and assemble as well and we are very happy with the product."
Awesome cold press juicer. No bitterness. Max juice.
"Based on my research and all previous reviews, I must say that this is a very excellent product.
Find below my review for below juices I made so far -


1. Pomegranate - awesomeness redefined.. all seeds are filtered out from the juice. No bitterness. And very fine sweet juice.
2. Orange juice - just peel off the outer cover and put it as it is.. the juice quality is awesome. No bitterness.
3. Mixed fruits - used orange, pomegranate, pineapple and grapes. It just takes 10-20 sec to create all juice. It squeezes max juice out of everything.


cleanliness - all parts are detachable and can be cleaned independently with water. There is also a brush attached container and a separate brush to clean but I didn't used it since I could clean it very easily with water and liquid soap.
Well use your imagination and create all type of juice you can. Rest this machine will ensure not to crush seeds and get most juice out of anything. "
Highly recommended!!
"We were using Panasonic made in Japan for around 5 yrs.
We got fed up with the service part, and thought of giving this a try.
It's a wonderful juicer , you hardly need to use the squasher , we extracted the first juice carrot with amla , and it was amazing,
The taste and feel is completely different .
After sales service I'm presuming would be amazing as well, considering they send a personalized call which is whatsapp accessible.
Just go for it, worth every penny!! "
It extracts a lot more juice than any juicer I have owned before...
"I had a centrifugal juicer for two years before deciding to upgrade to a cold press juicer... A week into owning Kuvings I must say I am delighted with the product for a few of reasons:


1. It is almost silent. I make juice for my children and dont want them to wake up. This is clearly much softer than any other juicer I have owned.
2. The juice extraction is excellent. The pulp that comes out is virtually dry... like the extract that is left in a roadside sugarcane machine after the cane has been passed through 3-4 times.
3. The consistency of the juice is also totally different and the liquid does not separate from the pulp even if you leave it standing for 10-15 minutes. In the past, when I juiced a tomato, the pulp would separate from the juice...

It was delivered on time... the packaging was excellent and I had no problem assembling it and getting it up and running in no time... "