21 Essential Kitchen Products for Breakfast and Brunch - BuzzFeed
Here are the Top 21 Kitchen Products:
1. Kuvings Cold Press Juicers B1700 Dark Silver

2. A non stick waffle maker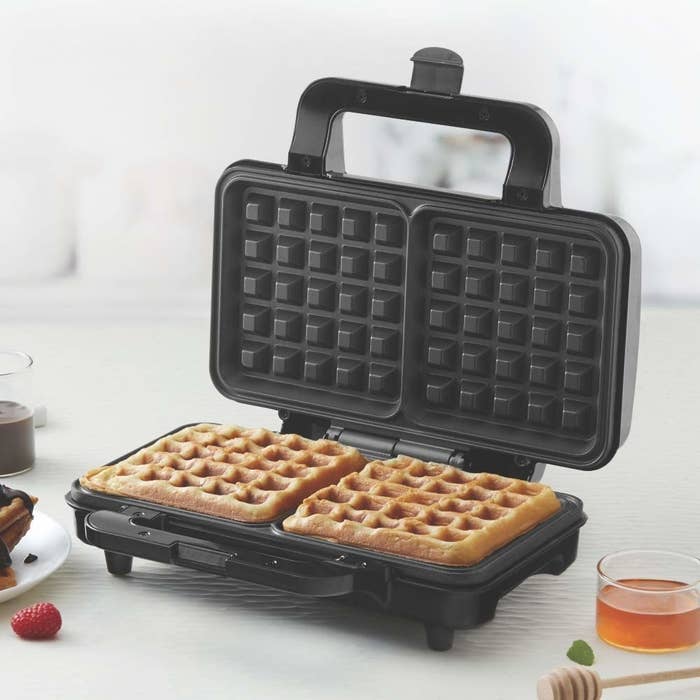 3. A spiralizer to make healthy zucchini or carrot noodles or pasta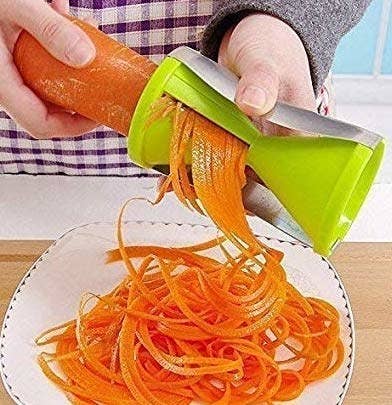 4. A milk frother that will give your humble, home-made beverages a cafe-approved texture

5. A

Pigeon chopper

that cuts your veggies super fine with 3 blades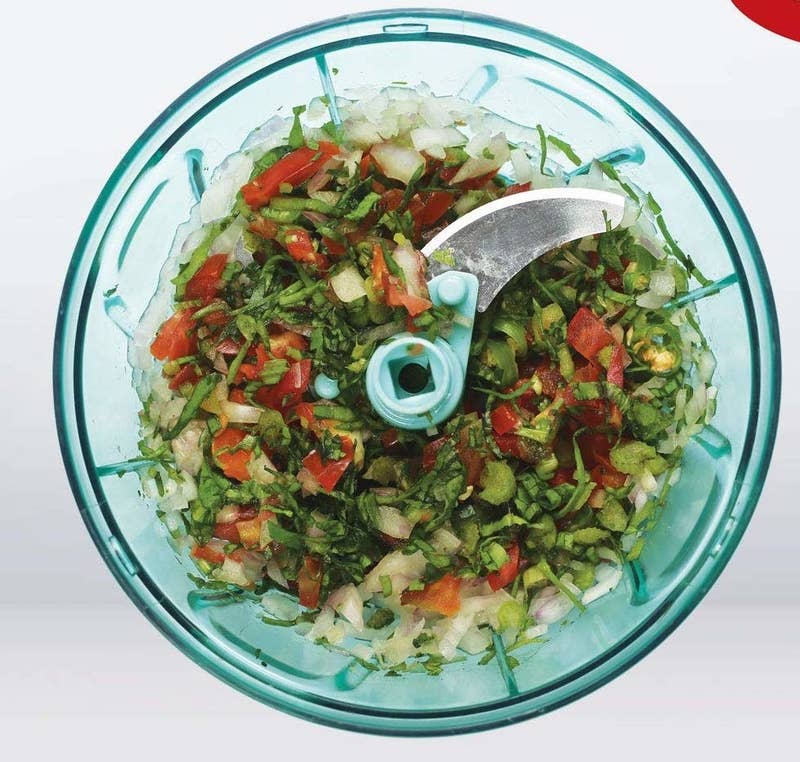 6. A fruit carver and melon baller so your fruits look the best ever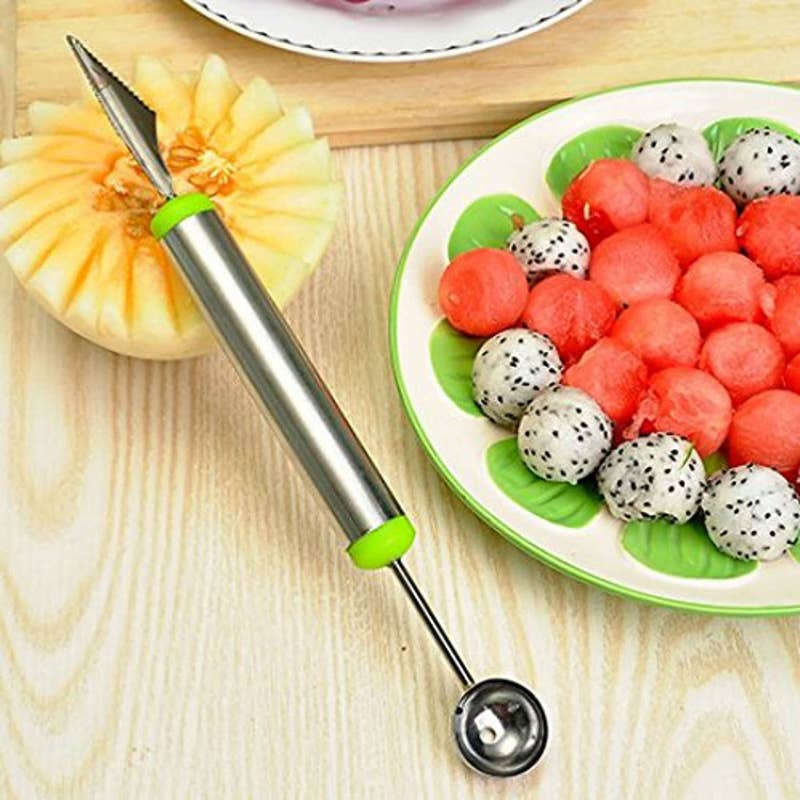 7. A cast iron dosa tawa to make the crispiest and best breakfast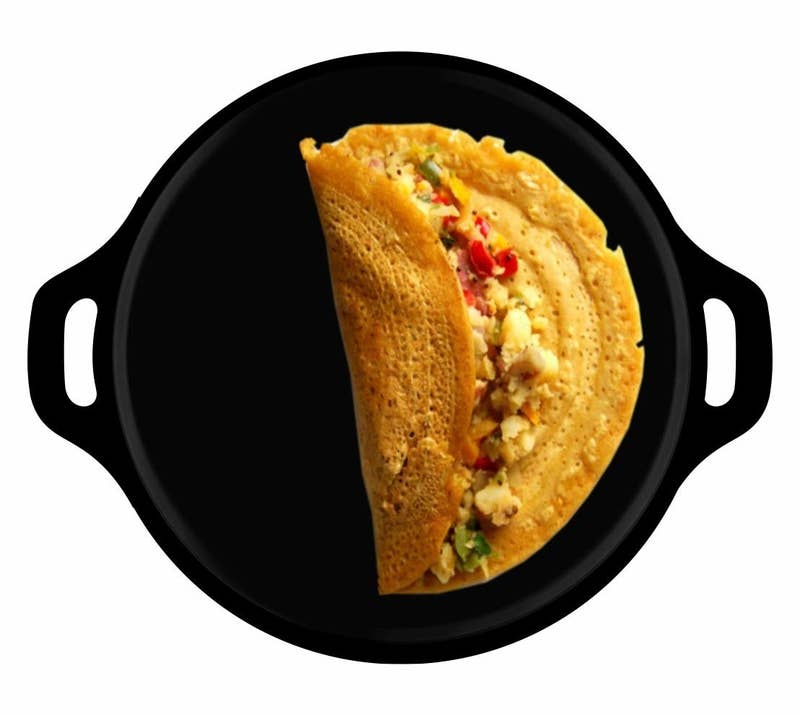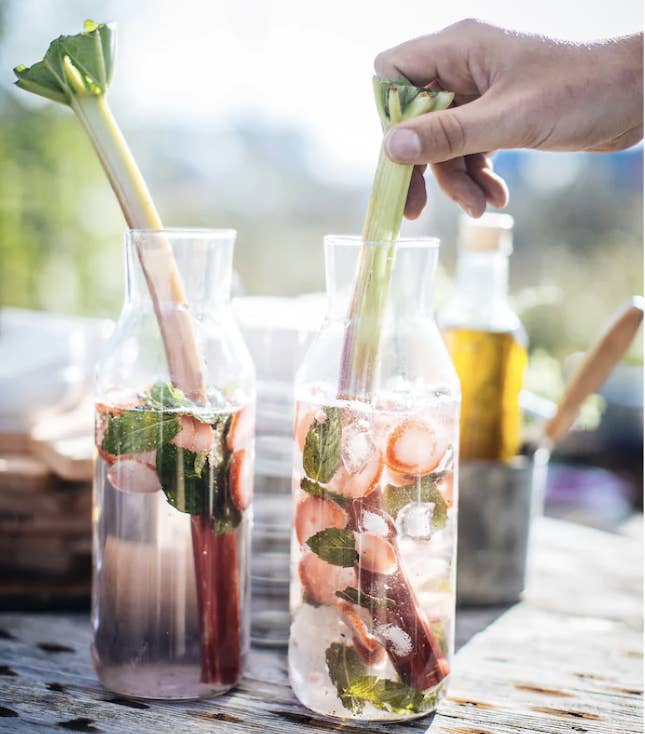 9.
This
avocado peeler
for when you want to make guac or avo toast for the most millennial brunch ever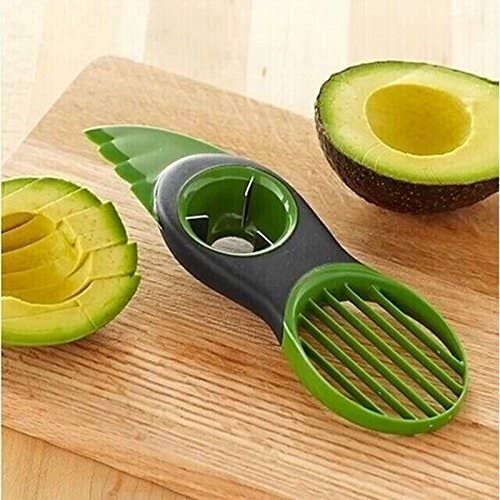 10.
The
IKEA TOKIG Salad Spinner
for when you want to get in some delicious greens


11. IKEA 365+ Vardefull potato peeler will come in handy regardless of whether you like your potatoes mashed, baked or fried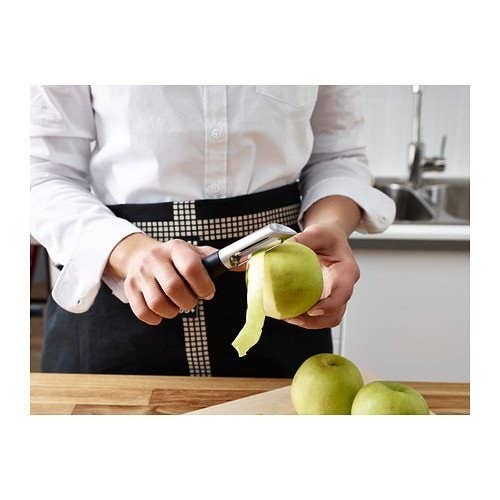 12.
M
ultipurpose Prestige electric cooker
can help make rice, daal, vegetables, stew, soup, idlis, and more at the click of a button!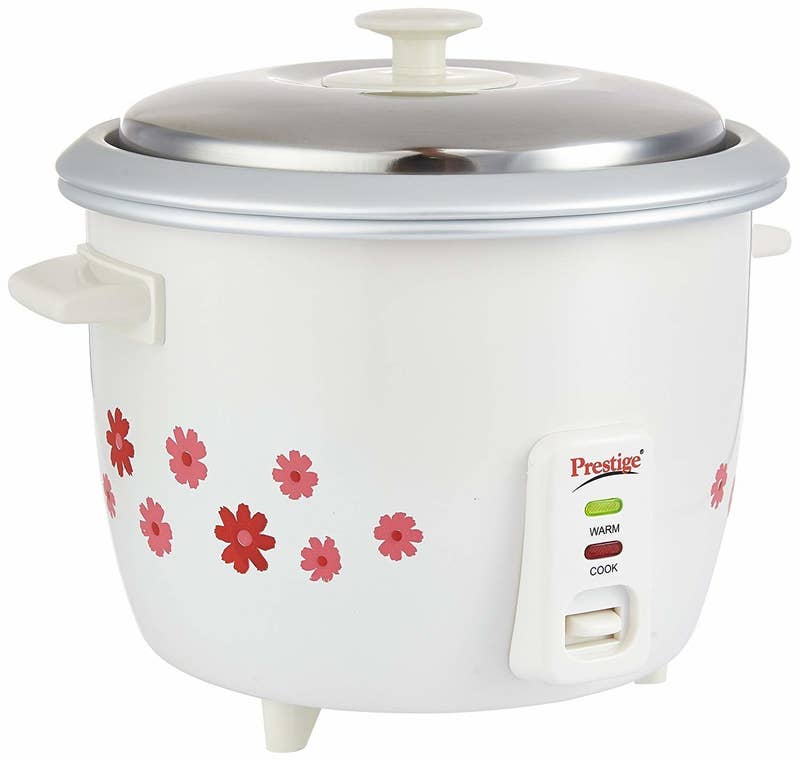 13. IKEA SLAT Egg Slicer to make the fanciest, most perfectly sliced boiled eggs ever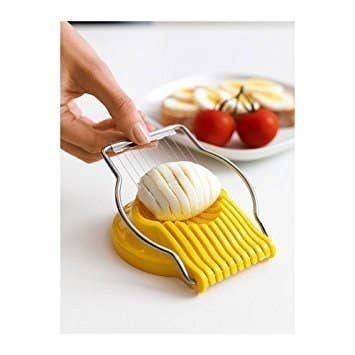 14.

IKEA DOLD Sugar Shaker
to sweeten everything from coffee to toast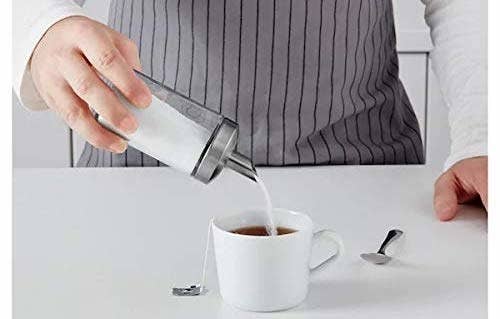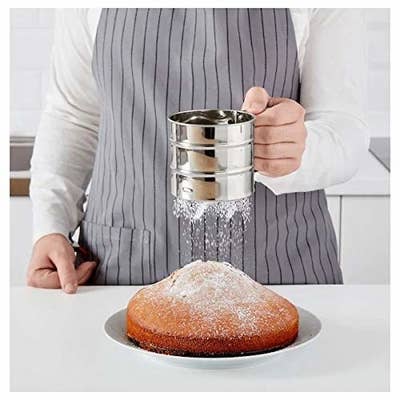 16. The

egg boiler
that will let you boil multiple eggs at once in 3 easy-to-use modes— hard, medium or soft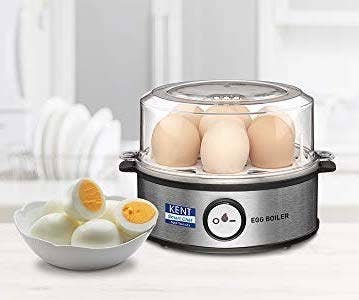 17. This idli maker with 6 plates, 24 idli slots, and 1000+ reviews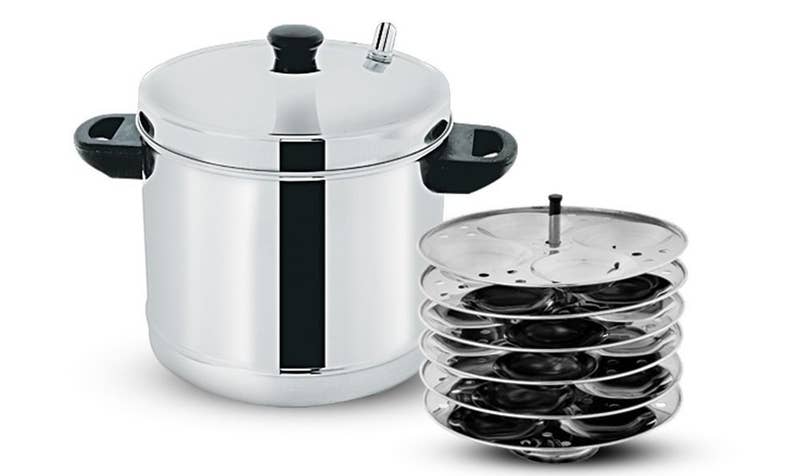 18. How about this appam maker for a delicious snack you can make at home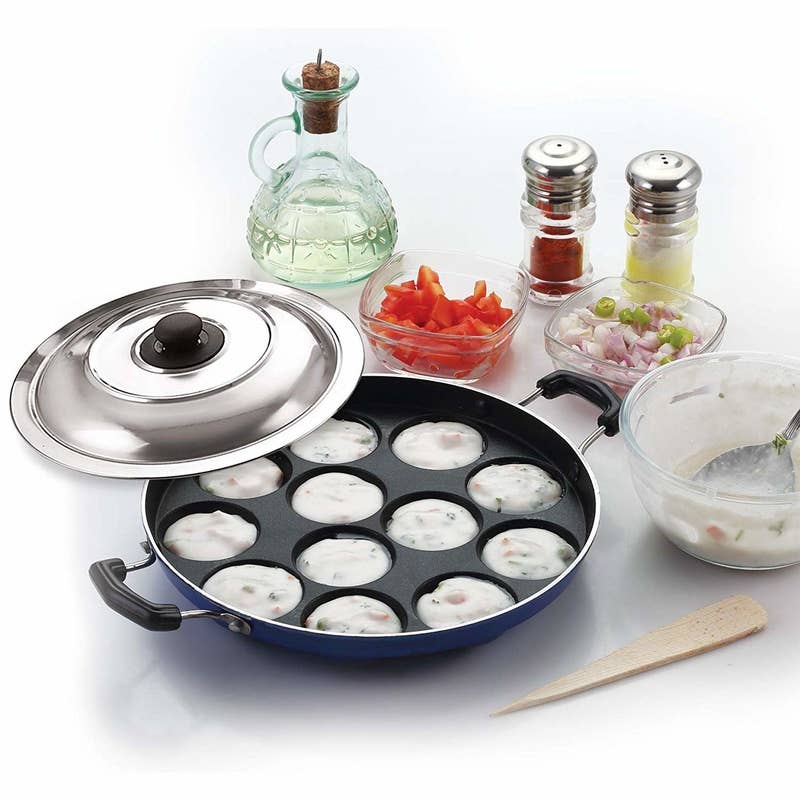 19. IKEA plastics ice cube tray to make some funky fish-shaped ice cubes for your drinks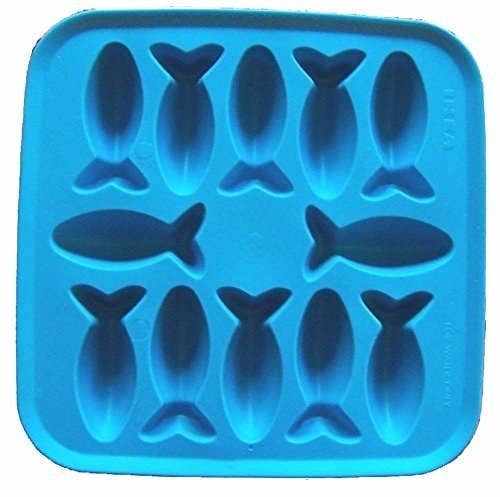 20.
This easy 2-slice pop-up toaster that's cool to the touch and has has a removable tray to get rid of crumbs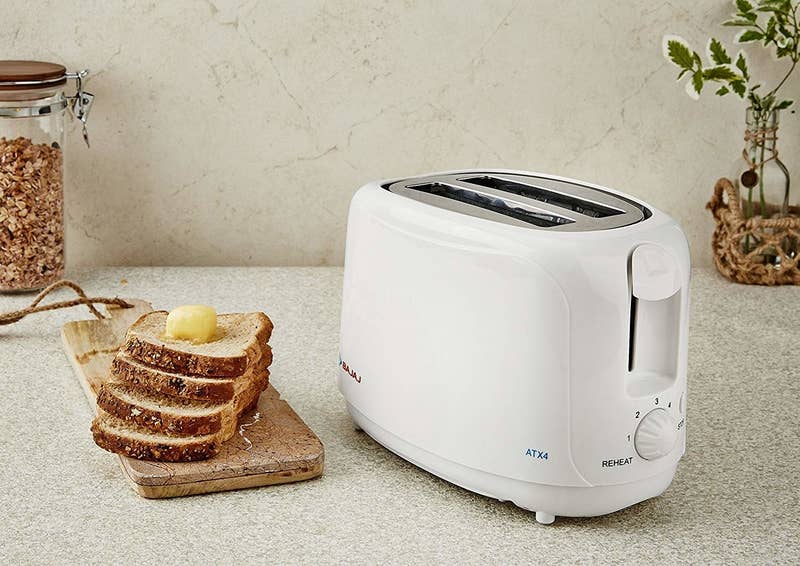 21. A brew-tiful kettle like this one from Morphy Richards to make tea, coffee and hot chocolate with ease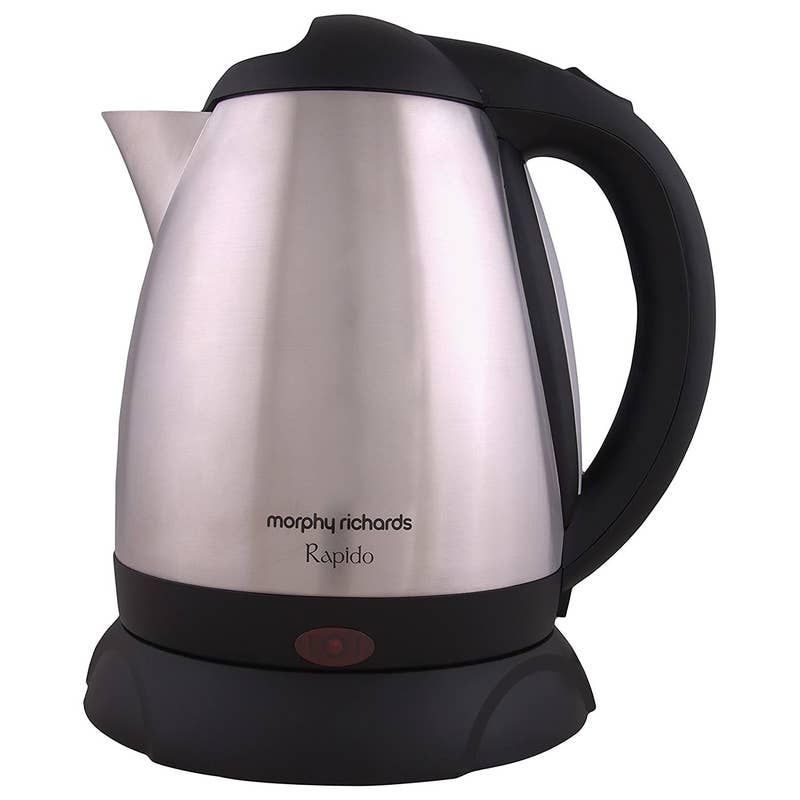 Source: BuzzFeed